Neighbourly® UK Expands to Six Brands with the Acquisition of Greensleeves®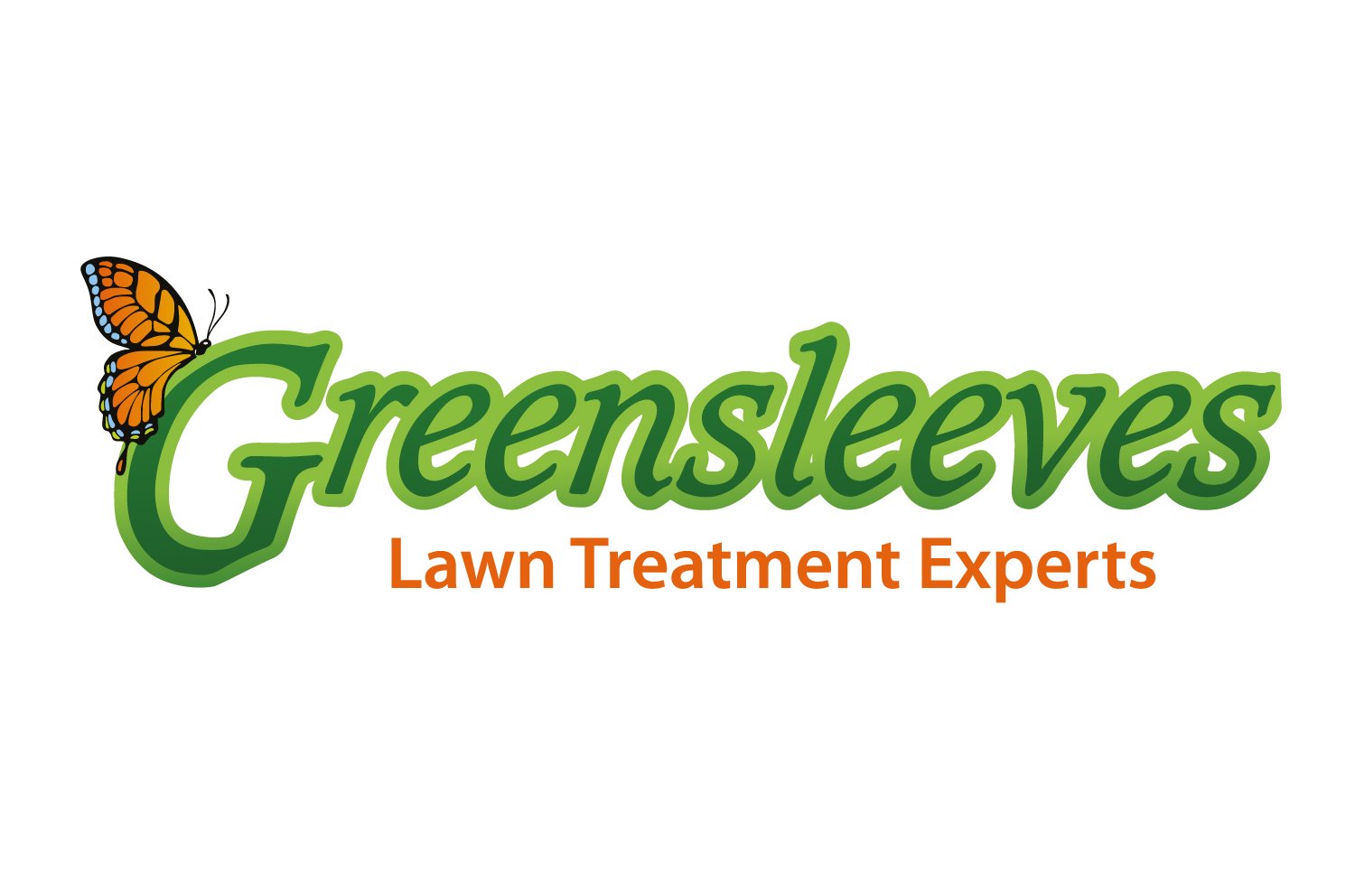 The world's largest home services company has more than 30 home service brands across 18 service verticals
Neighbourly
October 31st 2022
Brackley, Northamptonshire (31 October, 2022) – Neighbourly® UK, one of Britain's largest home services organisations, announced today its acquisition of Greensleeves®, a professional lawn care company headquartered in Huddersfield, West Yorkshire, with 108 locations across the UK. Neighbourly UK welcomes its sixth brand into its group with this acquisition. Additionally, this acquisition takes Neighborly's global home services brands to more than 30 across 18 service verticals.
Upon the acquisition news, Neighbourly Managing Director Philip Carr commented, "Greensleeves is a brand that Neighbourly has admired for several years. Their dedication to customer service and excellence complements our other brands in the UK. Being one of the UK's most long established lawn treatment businesses is a fantastic accolade. We are excited to build on these strong foundations and welcome an additional 108 locations to Neighbourly UK and the wider Neighborly global family."
David Truby joined Greensleeves in 2004, becoming its Managing Director and owner in 2008. Mr Truby commented, "It's an exciting day for Greensleeves and all of our franchise owners. I have been proud to be part of the journey that has grown our locations from 2 to 108. But it is now time for Greensleeves and Neighbourly to write the Company's next exciting chapters collaboratively and benefit from all of the support and tools Neighbourly offers. Neighbourly was founded on the principle of entrepreneurship and customer service, just like Greensleeves. Neighbourly's depth of experience in the home services industry and background of growing and supporting brands highlights that this is the right next step in our evolution."
David and his team will continue in their roles, operating the business and supporting the network of franchise locations across the UK.
"At Neighborly, we believe in the greater power of our collective, and welcoming Greensleeves to our family of brands allows us to expand our offerings and deepen connections with homeowners," said Mike Bidwell, President and CEO, Neighborly. "Greensleeves' range of services including, scarification, fertilisation, weed control, hydration and overseeding services have earned remarkably high customer feedback and online reviews. We are excited to help and support David and his team continue to grow the brand across the UK."
For more information about Neighbourly's service brands, visit www.neighbourlybrands.co.uk
About Neighbourly® UK
Neighbourly UK is part of Neighborly, the world's largest home services company with more than 30 brands and 5,000 franchises collectively serving 12 million+ customers in six countries, focused on repairing, maintaining and enhancing homes and businesses. More information about Neighbourly UK, and its brands, is available at Neighbourlybrands.co.uk, and information about Neighborly and its global brands is available at Neighborlybrands.com.
For more information, contact:
Joshua Barker, Neighbourly UK