Bright & Beautiful appoints new Managing Director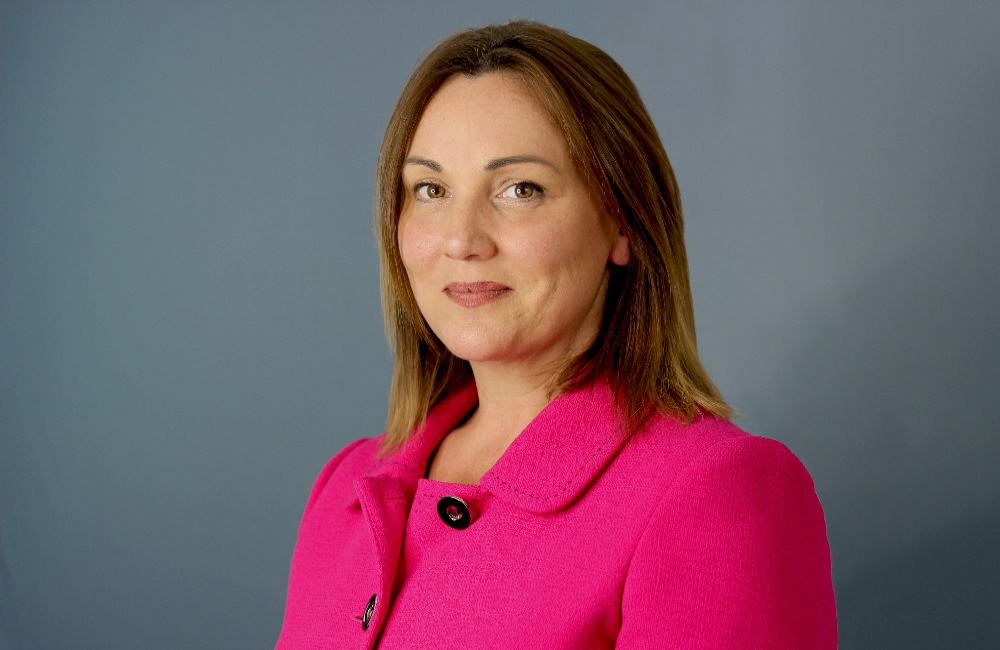 Bright & Beautiful appointed Liz Bosley-Sharpe as its new Managing Director to spearhead the growth of the UK-wide professional housekeeping business.
Bright & Beautiful
May 4th 2020
Bright & Beautiful® appointed Liz Bosley-Sharpe as its new Managing Director to spearhead the growth of the UK-wide professional housekeeping business.
Joining the organisation in May 2020, Liz will be responsible for managing the expanding network of 68 locations across the UK and will build on the organisation's position as a premium professional and reliable housekeeping and cleaning service you can trust.
Employing over 800 professional housekeepers and cleaning more than 200,000 homes each year, Liz will also focus on strengthening the core values of the business – trusted team, pure products, strict security and holistic housekeeping – and will continue to demonstrate its commitment to the environment and ethical employment.
Prior to joining Bright & Beautiful, Liz Bosley-Sharpe worked in both commercial and franchise sectors aiding growth and change. She served as a Director within the Health & Care Sector and has held senior positions within franchising both within the UK, Malta, India, and Ireland. Throughout her career, Liz has managed sales teams, account management and operational teams, including roles within the education sector and advertising industry, where her career began.
Speaking on her appointment, Liz said: "Bright & Beautiful has been on an amazing journey so far and this year celebrated a milestone 10-year anniversary in franchising. We have achieved so many ambitious goals over the past decade, growing the network of local businesses to almost 70 and employing 800+ local people.
"We are hugely proud to deliver a premium professional housekeeping service to so many busy professionals and their families and to be able to make a difference to their lives. Not only have we provided hundreds of jobs across the UK, but we have also been able to offer progressive career opportunities for our professional housekeepers. By helping people into work, we are also serving our local communities and contributing significantly to our regional and national economy.
"I'm really excited to take on the leadership of Bright & Beautiful, a company with outstanding people who make a difference every day for our customers and the communities we serve. I look forward to taking the brand forward with clear direction and to continue to grow our operational and financial performance."
For further information about Bright & Beautiful, visit www.brightandbeautifulhome.com
ENDS
For more information, contact: Georgina Watkins, Neighbourly. Tel: 01295 983395 / Email: georgina.watkins@nbly.com.